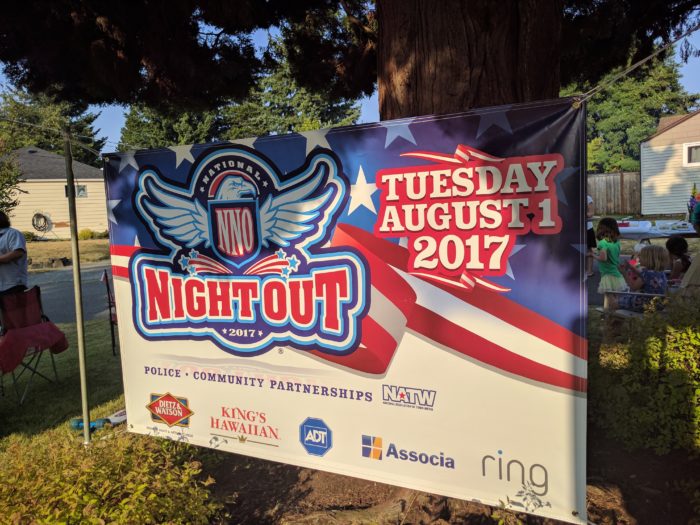 National Night Out is a neighborhood celebration promoting crime prevention, safety, and community-building, which has been going on each year since 1984. It is held on the first Tuesday in August. National Night Out parties are organized through community Block Watch groups. Any community that has a Block Watch can choose to host a Night Out for their group, with educational materials and banners provided for free through the Block Watch program.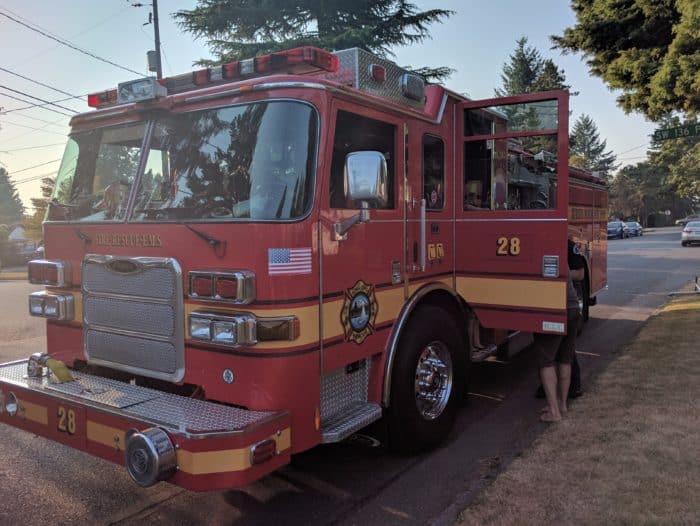 At these events neighbors gather to have a barbecue, share a meal and drinks, chat with each other about local happenings, and meet firemen and police officers who stop by to interact with the community and discuss concerns.
Besides the annual National Night Out, the Block Watch program encourages neighbors to watch out for each other and interact throughout the year, and help to keep our streets safe by recognizing and reporting suspicious activity to the police. This is something that could be happening in every neighborhood regardless of income, and what neighborhood wouldn't benefit from more community involvement?
Efforts are being made to revive the Block Watch program in Burien, so if you're interested in working with the police to create safer streets, and getting to know your neighbors, now would be a great time to set one up. There is plenty of time to get it going before next year's National Night Out.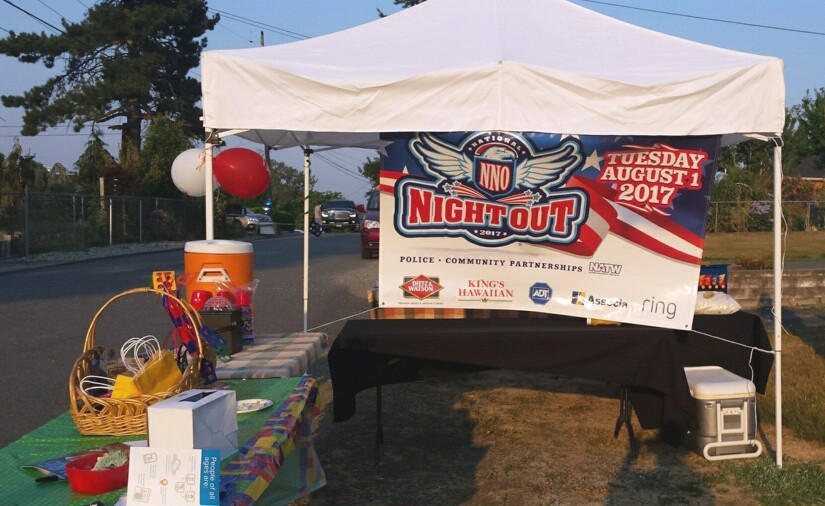 The process of starting a Block Watch is simple:
First, decide the area that your block watch will cover. The size will vary depending on the layout of your neighborhood. For some, it might just be 10 houses on their cul-de-sac; for others, it might be as many as 50 houses. Talk to your neighbors and find out who is interested in being included.
Then, call the Burien Police Block Watch liaison, Carlos Marquez (206-263-2697 Jean.Marquez-Romero@kingcounty.gov) to set up a Block Watch meeting. The police will show up at the first meeting to discuss safety measures for your community.
Read through this Block Watch Handbook, provided by the King County Sheriff.
Here is the City of Burien's information page on the Block Watch program. You can also call the Burien Police Department for more information. While the number that the BPD webpage currently directs you to call for the Crime Prevention Unit is no longer a valid number, if you call the Police Department (206-477-2200) they can direct you to the correct person to help you schedule your introductory Block Watch meeting.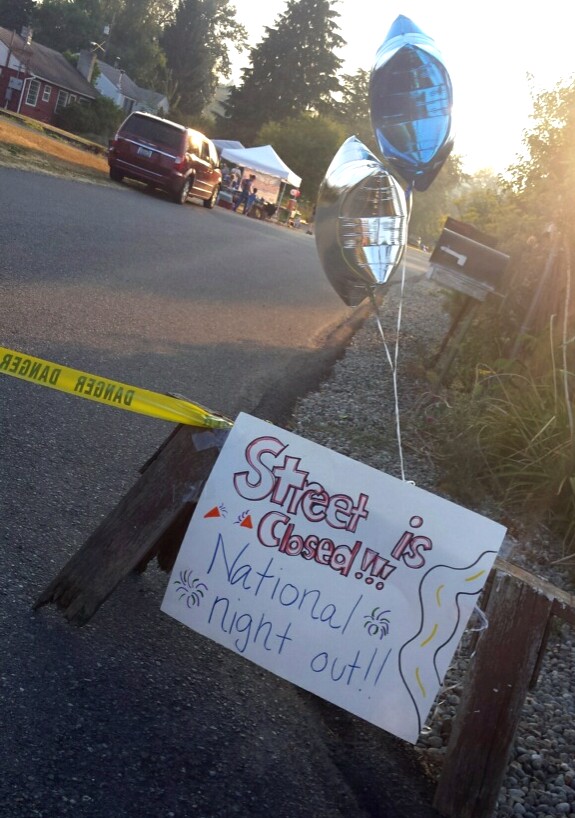 Information for this article was provided by Patty Janssen and Lorraine Wesolowski.
Click here to read more on our assessment of the crime epidemic in Burien.