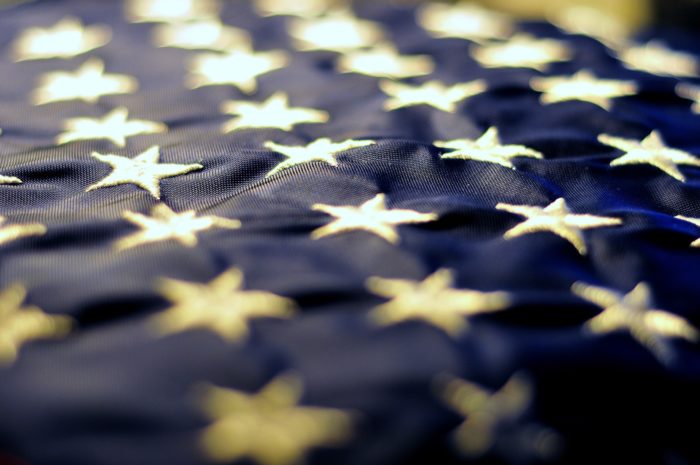 Burien's primary election deadline is August 1st. Four City Council seats are up for a vote. These are the people who will determine the direction we take as a city for the next four years. We will cover each Council position in this series.
(Read about Position 1 candidates, Position 3 candidates and Position 5 here.)
The five contenders for Burien City Council Position 7 are:
Martin Culbert
27 years in Burien.
Would find ways to improve efficiency within the City government.
Wants to find effective solutions to the problems that lead to homelessness, in partnership with non-profits.
Says that the police are doing a great job, and has a plan to address the causes of crime, which you can read about in our Q&A, linked below.
Supports Burien's 'Sanctuary City' status, but says it's redundant, since all of King County already had a 'Sanctuary' status.
Supports the Quiet Skies Coalition, but does not think the City should spend money on another lawsuit against the FAA.
We have spoken with Culbert at a community event, and you can read his answers to our questions here. culbert4citycouncil@gmail.com
Patty Janssen
26 years in Burien, founding member of Burien Citizen's Patrol, 2008 Volunteer of the Year.
Says at any time there are only 3-4 police on the streets, and feels that there is more need for police in Burien than in neighboring communities.
Is an active Block Watch leader
Would like Burien to have a Drug Court for addicts who commit crimes, which she says is highly effective, with an 80% recovery rate.
We have spoken with Janssen at a community event, and we will be posting her answers to our email questions later today. citizensforpattyjanssen@gmail.com
Trevor Gage
7 years in Burien.
Interested in finding "compassionate, sustainable, and economically responsible solutions to homelessness", with a focus on rehabilitation of the homeless population.
Wary of Union interests.
Supports a tax increase, if needed, to hire more police.
Supports an FAA lawsuit, since they have not followed the laws regarding environmental studies before changing their flight paths.
Wants to change ordinance 652 (parking requirement/fees for businesses) in order to promote new business development.
Is not interested in spending Council time on Burien's 'Sanctuary City' ordinance, since he believes it was merely political bravado. [Correction: Gage referred to ordinance 652 as standing in the way of business growth, and not ordinance 651, the 'Sanctuary' ordinance. In the original post, ordinances 652 & 651 were switched. We apologize for the error.]
We have spoken with Gage at a community event, but he has not yet answered our email questions. Gage's campaign Facebook page, friendsoftrevorgage@gmail.com
Krystal Marx
Two years in Burien.
Endorsed by King County Democrats, 34th District Democrats, Sherrif John Uruqhart, and King County Labor Council.
Would vote against an anti-panhandling ordinance.
Wants to refocus growth throughout Burien.
Says Burien's budget allocates 52% for police; would not support more funds for police, but advocates for increased community involvement.
Believes in a "housing first" solution to homelessness, which emphasizes providing permanent housing for those in need.
Supports the lawsuit against the FAA, and supports the Quiet Skies Coalition.
Supports Burien's 'Sanctuary City' ordinance.
We have spoken with Marx at a community event, but she has not yet answered our email questions. Marx's campaign Facebook page, krystal4burien@gmail.com krystalmarxforburien.com
Steve Armstrong
50 years in Burien, with four years on the City Council.
Was instrumental in adding two police officers to our force, without raising taxes for this change.
Voted in support of past litigation against the FAA, but is unlikely to support future action as he doesn't see it as fiscally responsible.
Would like to revise parking ordinances to support Downtown businesses.
Voted in favor of ordinance 651, but says that it is not a 'Sanctuary City' ordinance, since local police can still work with other governmental agencies regarding people here illegally- they just won't ask for documentation.
We have met briefly with Armstrong after a Council meeting, but he has not yet answered our email questions. voteforstevea@gmail.com
Sources: Face to face interviews, campaign websites, King County Voter's Guide, B-Town Blog, and email.