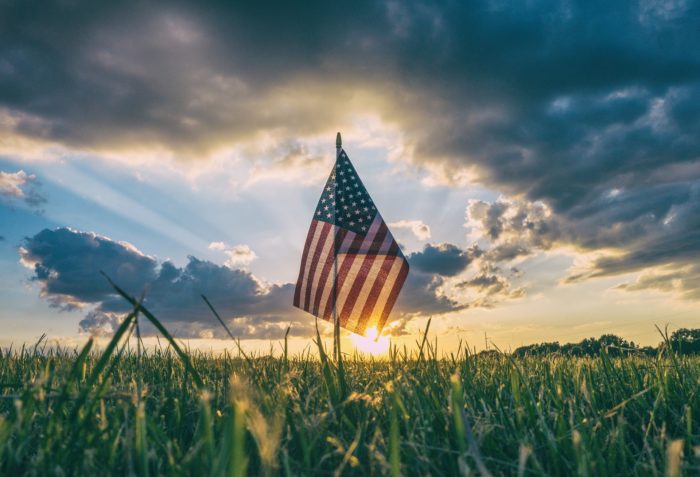 Burien's primary election deadline is August 1st. Four City Council seats are up for a vote. These are the people who will determine the direction we take as a city for the next four years. We will cover each Council position in this series.
Read about Position 1 candidates here, Position 5 here, and Position 7 here.
The three contenders for Burien City Council Position 3 are:
Jimmy Matta
Matta has lived in Burien for decades.
Says public safety begins with community involvement, working along with the police & judicial system.
Believes that although crime and homelessness are serious issues, they are not all that Burien is about, and that we have a rich community with a lot to offer.
Plans to increase the ease of starting small businesses by creating educational programs to help young people overcome the start-up hurdles.
Speaks out against illegal construction labor and low wages.
Supports Burien's 'Sanctuary City' status, since it passed with strong community support, but is willing to request a public hearing to hear the concerns about this issue, and wants everyone to feel safe.
We have spoken with Matta at a community event, and you can read his answers to our questions here. info@jimmyforburien.com jimmyforburien.com
Debi Wagner
20 years in Burien, serving on City Council for 4 years.
Uniformly against any tax increases.
Believes the homeless population is best helped in other districts with more resources.
Wrote a book, Over My Head (2011) on her experience fighting against the Seatac airport expansion and its harmful effects. Supports the City funding a lawsuit against the FAA for sending planes over Burien.
Voted against Burien's 'Sanctuary City' ordinance, and is still against it, because she believes it jeopardizes federal grant prospects, gives a false sense of security to illegal immigrants, and may cause immigrants to become complacent about pursuing legal status.
We have spoken with Wagner at a community event, but she has not yet answered our email questions. debi.wagner@icloud.com friendstoelectdebiwagner.org
Austin Tucker
The following excerpt is from the King County Voter Guide, and is all we know about Tucker, as he has not contacted local media or come to election events. He does not seem to be actively campaigning at this time, and his campaign website is blank.
"My goal, if elected, is to focus on building our community so that it can be enjoyed by all of our neighbors, including the homeless and those who don't live in the main focal areas of our town, to promote fiscal responsibility that actually holds our officials to account and promotes healthy economic and social growth within our boundaries and sets an example that our sister cities may follow. I believe that we are all equal, regardless of where we come from, and we all deserve the same opportunities to succeed."
We have not yet met Tucker, and he hasn't answered our email questions. austintuckerforburien.nationbuilder.com, austincrewtucker6@gmail.com
Sources: Face to face interviews, King County Voter's Guide, B-Town Blog, and email.