Guest Post by Carrie Rasmussen
---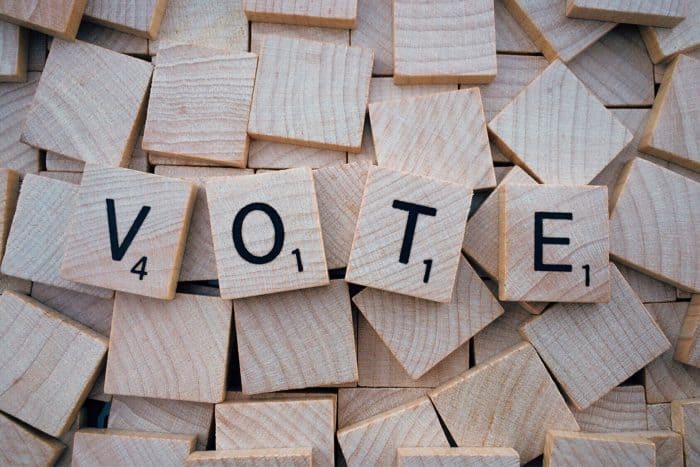 Please do your due diligence on our upcoming elections by knowing as much of your candidate pool as possible. Join their Facebook campaign pages, get to know each candidate and what they stand for not just what you assume they stand for based of the opinions of others. Ask them questions so that you are confident in who you elect. A few notations for you to consider as you make the decisions that are best for you and your family.
Consider This:
 Your city council members are to be non-partisan representatives of their constituents.


---

They are representatives of your community. Please take into consideration their previous contributions to our community. Have they participated in local events or put themselves into leadership opportunities to help better our community already? If not, consider what are their motivations to run?


---

Where are their campaign dollars coming from and how are they being spent? Are they running with the intent to help better our community or on the agendas of someone else?*


---

Watch their interactions with others online, how they treat other people including their opponents, sitting behind a keyboard can be an indication of how they will interact with their fellow council and represent YOU!


---

Lastly, please make an informed vote for yourself. This "US vs. THEM" mentality has to stop if we anticipate getting anything done in this community. If you are putting pencil to paper based on a perceived party affiliation, don't. Vote for candidates who have the best interest of our city in mind. Period.
I am endorsing no one here. Just encouraging my fellow community members to please do your research.
*Candidate Contributions & Expenditure Reports listed below.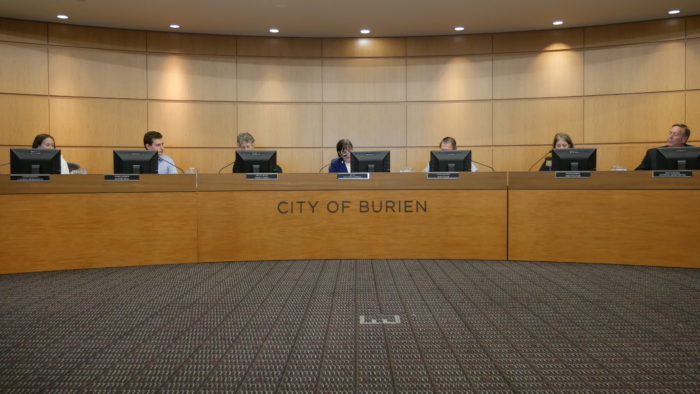 Position 1: (incumbent not running)
Charles Schaefer: (candidate)
Robert L. Richmond III: (candidate)
Gary Wood: (candidate)
Pedro Olguin: (candidate)
Joel Manning: (candidate)
---
Position 3:
Debi Wagner: (incumbent)
Jimmy Matta: (candidate)
Austin Tucker: (candidate)
---
Position 5:
Nancy Tosta: (incumbent)
Jill Esau: (candidate)
Darla Green: (candidate)
Mary Russell: (candidate)
---
Position 7:
Steve Armstrong: (incumbent)
Patty Janssen: (candidate)
Krystal Marx: (candidate)
Martin F. Culbert: (candidate)
Trevor Gage: (candidate)